About
At Palyska we are dedicated to manufacturing and servicing spare parts for a variety of industrial food machinery. We are proud to supply for a wide range of meat-processing companies across the business. We cover the needs of both large production plants and family-owned butcheries!
Palyska is based in Nowe Grocholice, 10 km south-west of Warsaw, Poland. We've been trusted by meat-packing businesses across Europe!
Palyska offers a wide range of products based on either our original designs or custom designs based on your own drafts. We are able to suit your individual manufacturing demands. Palyska products boast excellent quality and resistance to damage. Our machinery is certain to infallibly perform their functions over time.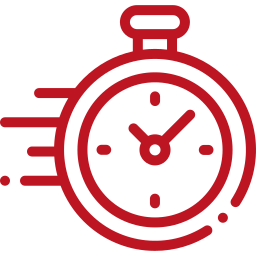 On-time delivery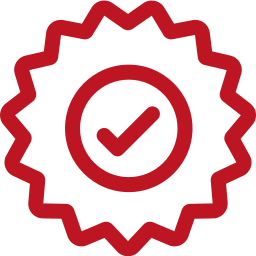 Outstanding quality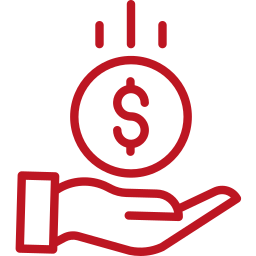 Competitive pricing
Our products & services:
Meat Machinery Manufacturing and Maintenance
Our cutting parts are made of high-quality acid-resistant stainless steel (INOX)
Cutter and emulsifier equipment and accessories: Sieves, cylinder heads,  separators and knives supplied by a range of manufacturers and available in a variety of types: 150, 175, 200, 225, 248, 300.
Meat mincer parts: Sieves, shredders, grinders, knives, cutters,  and separators: W-70, W-82, W-98, W-130, W-160, W-200, W-250, W-260, W-280, W-400, as well as  oblique sieves and slicers.
Cutting parts for European and American meat machinery
Kebab skewers, base plates and drip trays
Spare part manufacture
 Maintenance and repair
Sharpening solutions
CNC machining
We provide CNC machining for various metalwork purposes: milling, turning, drilling, punching, buffing, and cutting.
We use 3-axis and 5-axis machining methods, automated drilling machines, routers, grinding machines, rolling machines, sheet metal cutting, and a variety of other tools.