Why choose us
At Palyska we are dedicated to manufacturing and servicing spare parts for a variety of industrial food machinery.
We are proud to supply for a wide range of meat-processing companies across the business. We cover the needs of both large production plants and family-owned butcheries! Palyska is based in Nowe Grocholice, 10 km south-west of Warsaw, Poland. We've been trusted by meat-packing businesses across Europe!
Palyska offers a wide range of products based on either our original designs or custom designs based on your own drafts. We are able to suit your individual manufacturing demands. Palyska products boast excellent quality and resistance to damage. Our machinery is certain to infallibly perform their functions over time.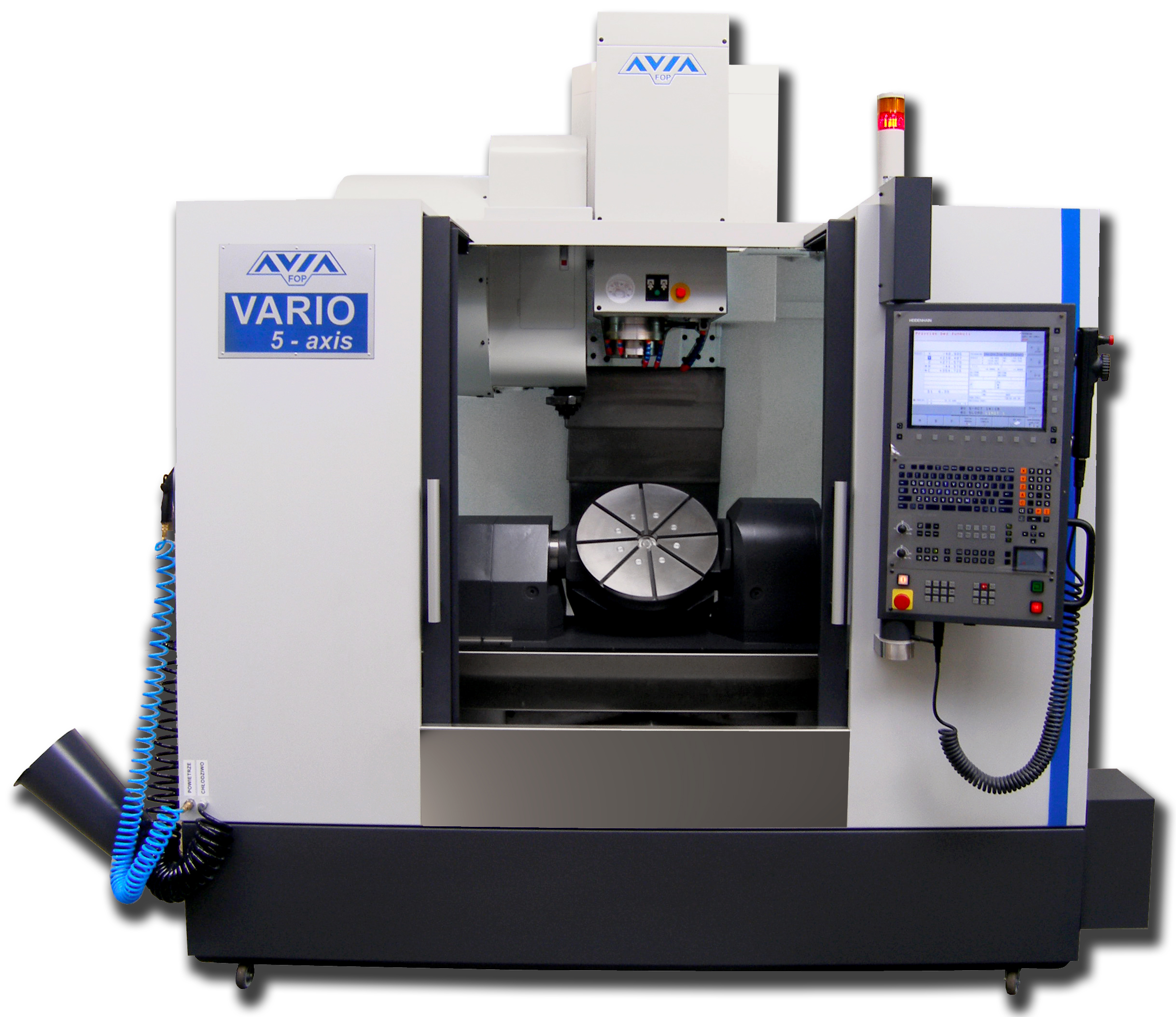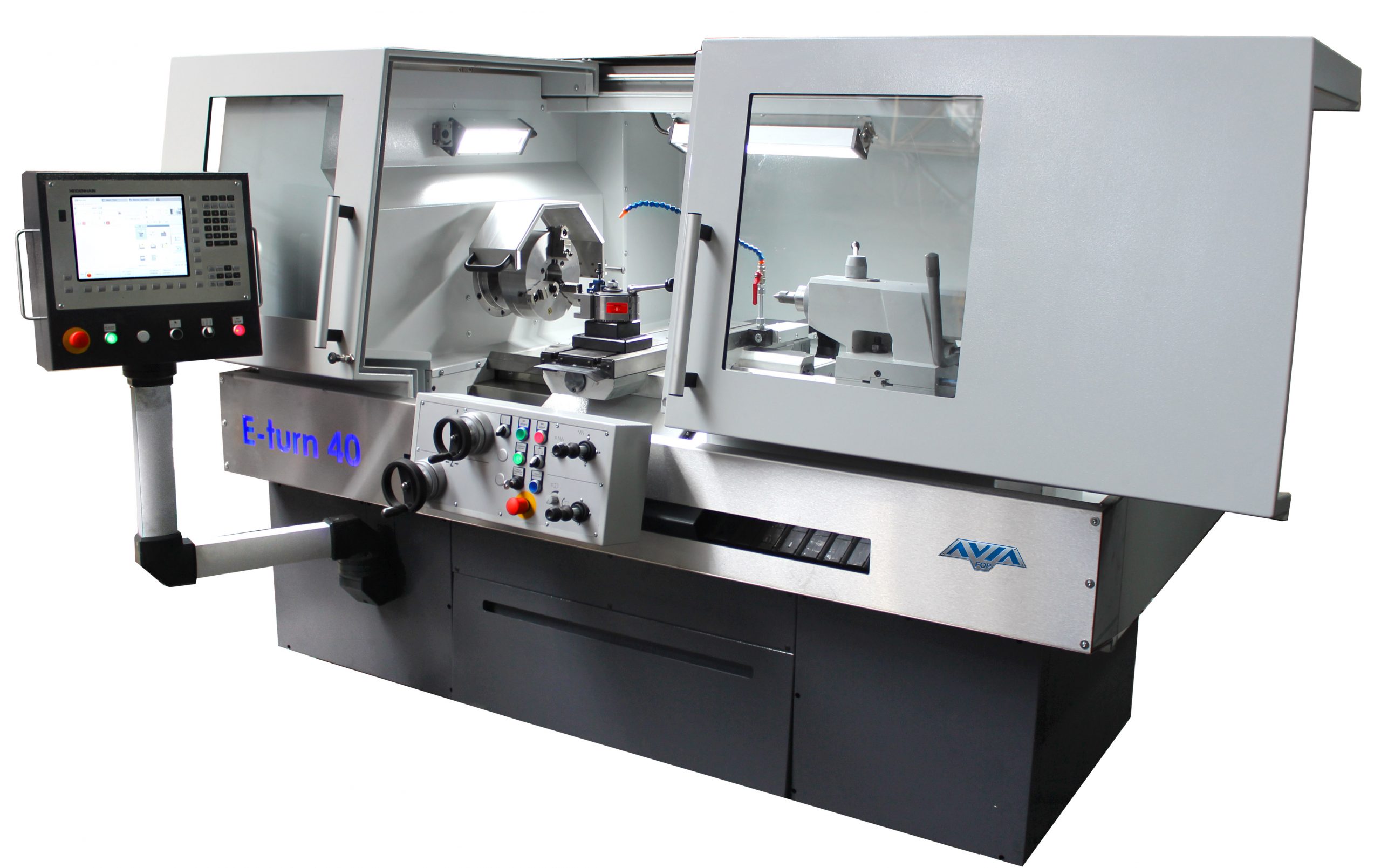 Palyska Team
We take great pride in our team which is made of experienced experts with thorough understanding of the business. Our team guarantees to provide assistance and recommend the best solutions. Expertise of the Palyska team is testament to the quality and precision of our machinery.
We put our knowledge into practice with every manufacturing task we are entrusted with. We are dedicated to following market trends and implementing the newest technologies. We are serious about increasing efficiency at work. This makes us consistently deliver excellent quality of products and services.